HOME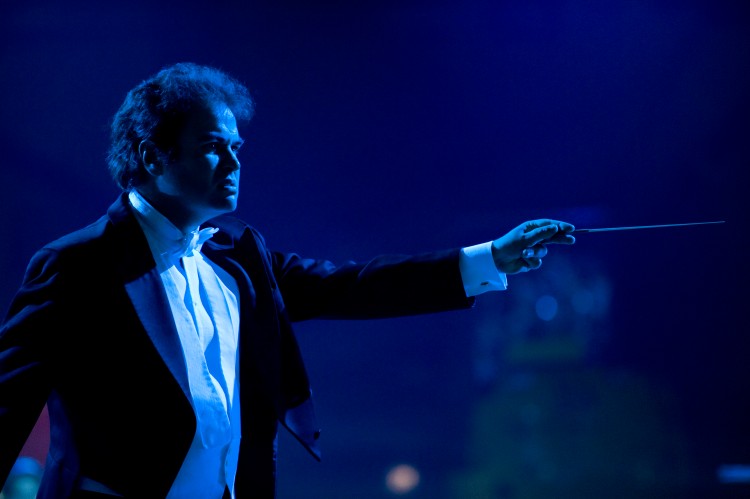 Welcome to my Website. I'm a Conductor, Composer and Sound Designer developing music for various projects.

The new

Culturalis theater

in the centre of The Hague was officially opened by

Princes Maxima

in October. In collaboration with director

David Prins

, with whom I've worked before on the openings ceremony of the

Hubertus Tunnel

, I musically supervised this 9 day-long event. More about the project here:


Princes Maxima opens the new Culturalis Theater



In September I conducted the first act of

'Ciske de Rat'

.
Many thanks to cast and orchestra for this inspiring experience!





I have recently completed all musical demos for the new stage adaption of 'Devil's Advocate'

. The libretto is written by the famous American author

Andrew Neiderman. The musical is currently in development in the UK. My newest musical theatre piece is called

'Carmilla'

.

Sarif Tribou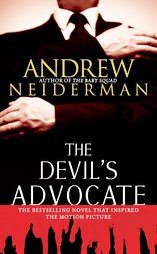 Home
News
Audio
Favourites
Contact
Dutch version
My Space
Nextcat
Facebook
Resume